Hello, I'm Tao Yang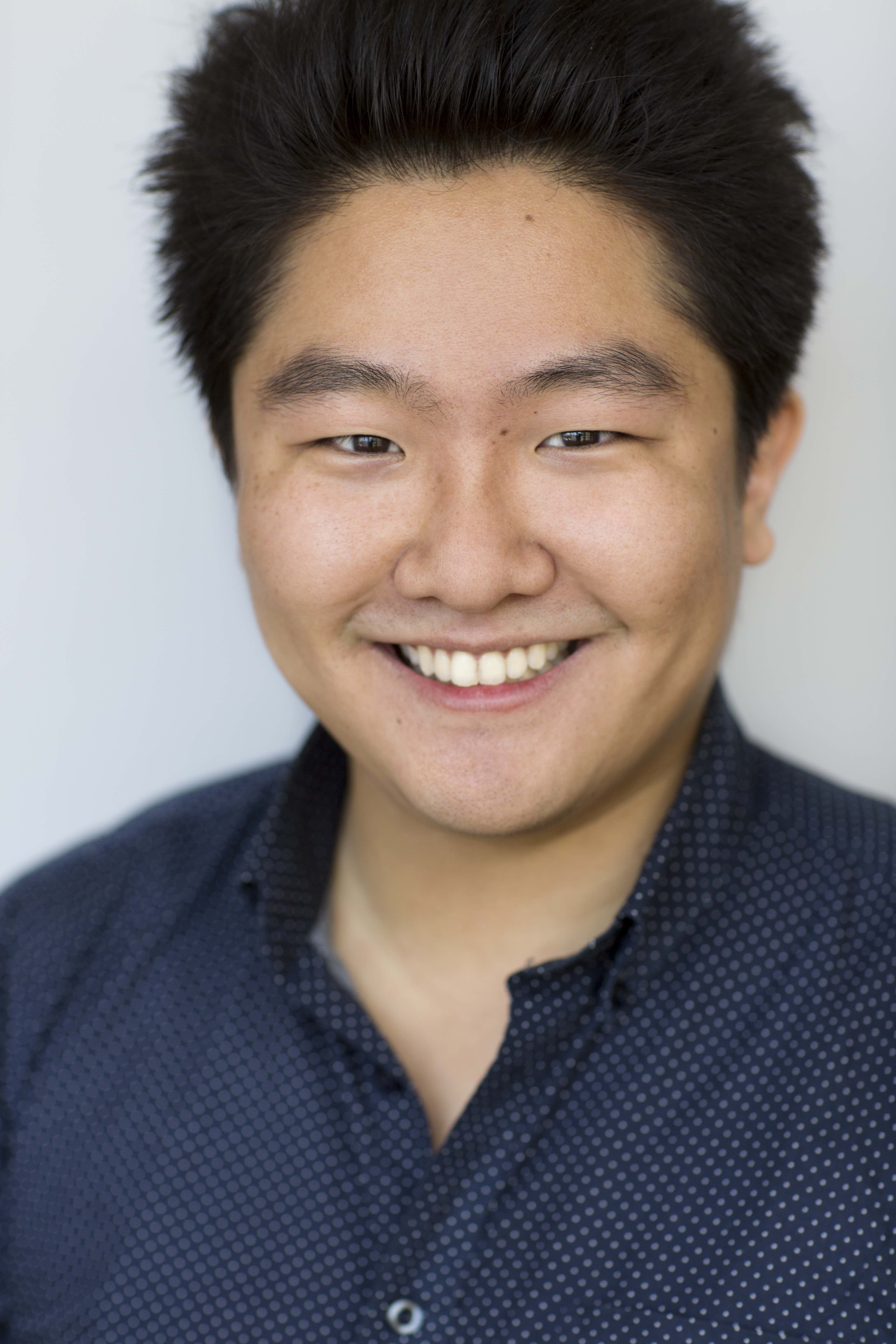 🌴 L.A. based comedy writer and actor. 🌴
Hi! My name is Tao (pronounced tay-oh
). I am a Chinese-American immigrant and became a citizen the day after President Obama got elected. I was a CollegeHumor cast member and wrote and starred in dozens of videos which you can see here.!
My pilot Yo! Martha recently received an 8 on The Blacklist. Check out the review here.
I have years of sketch writing experience both online and on stage. I write comedy that is both incredibly stupid with strong points of view like this video about how corporate ice-breakers are stupid.
I'm also on the Upright Citizen's Brigade house improv team, Jetset, which you can see either Monday, Thursday, or Friday nights at UCB in LA.
Prior to L.A., I was a writer on a house sketch team (aka Maude Night) at the Upright Citizen's Brigade in NYC.
I also have life experience outside of comedy! I've had a whole other career as a Data Scientist (translation: programmer + stats) and have worked at data-driven organizations like Backstage, Grubhub/Seamless, and tumblr. I even coded the pixels that you're looking at right now with just my bare hands and a hammer.