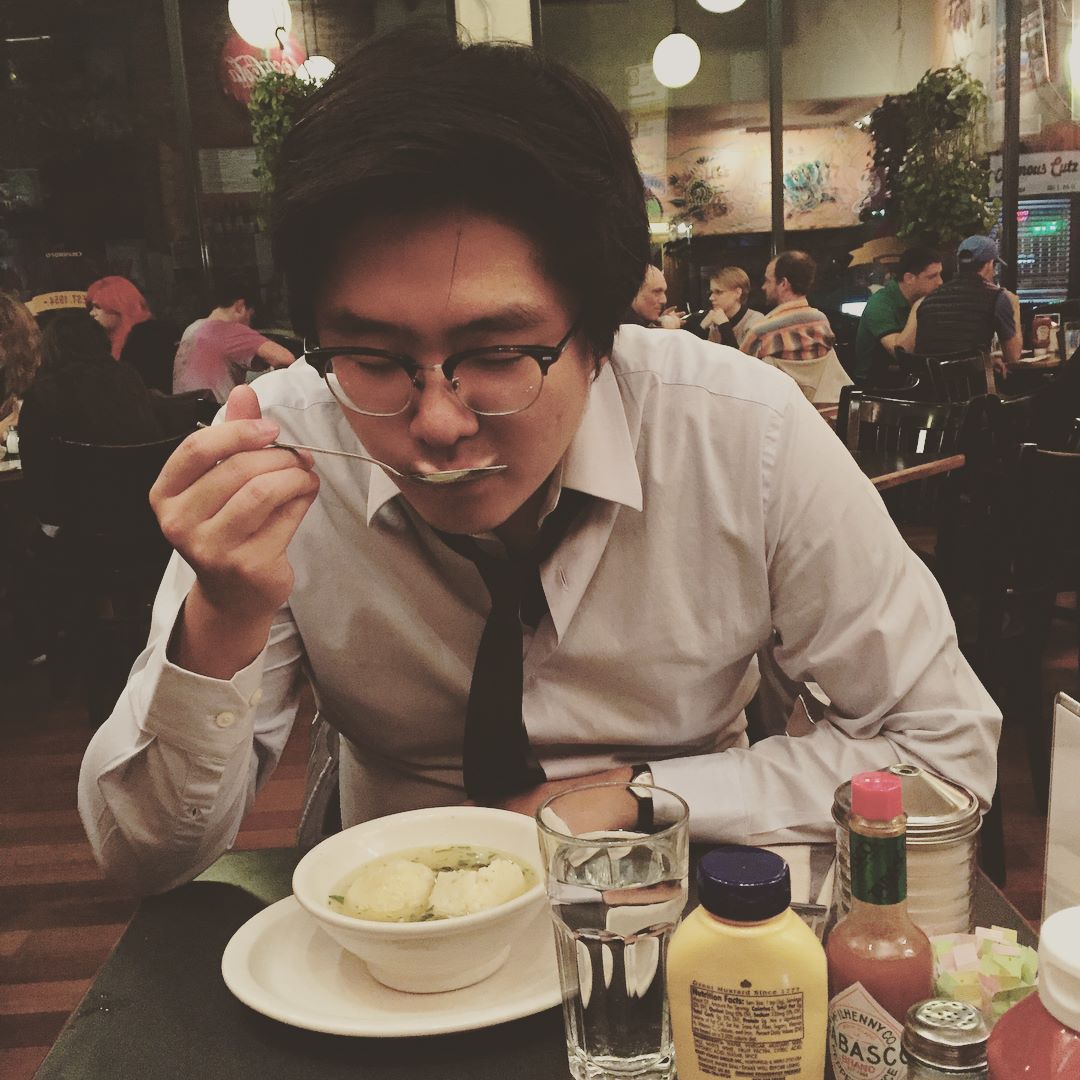 Hi! My name is Tao (pronounced tay-oh
). I'm a Chinese-American comedian currently living in Los Angeles. I'm also currently a CollegeHumor cast member where I both write and perform video sketches online.
Prior to L.A., I was a writer on a house sketch team (aka Maude Night) at the Upright Citizen's Brigade in NYC. And prior to that I was a writer on a sketch team at Boogiemanja.
Professionally, I also used to work in Data Science. I've worked at data-driven organizations like Backstage, Grubhub/Seamless, and tumblr. I even coded this website thru the static site generator framework, Hugo.
This bio is not funny